Traditional Sweet Shop
The sweet shop offers a huge range of tasty treats, suitable for all ages. Our Pick 'n' Mix wall is always a favorite and offers an extremely wide selection.
There is also a range of fine chocolates, fudges and liquorice perfect for special gift or just a treat!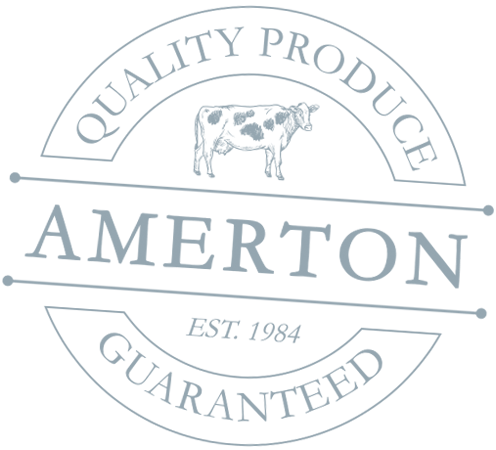 Pick 'n' Mix
Our traditional style sweet shop is sure to bring a smile to your face, offering a wide range of traditional favourites, super sours and fine chocolates.
The sweet shop is located in the Farm Shop at the rear of the court yard.