Amerton Farm Traditional Butchers
Meet John our butcher at The Amerton Farm Food Hall, open everyday from 9.30am until 5.00pm.
Selling our own Amerton Farm meat produce as well as fresh locally sourced meat, produced by other local farmers. Our suppliers are listed every week and all meat is totally traceable. Available most weeks are:
Beef | Lamb | Pork | Poultry | Bacon | Sausage | Faggots | Liver | Braised Beef Cooked Meats | Homemade Pork Pie | Meat Pies | Sausage Rolls | Cheese
Amerton Farm also sell Eggs, Milk, Fresh Fruit & Vegetables and Bread in the Food Hall.
John is happy to provide cooking advice and tips for all the products purchased from the butchers counter, from your Sunday roast to the wonderful seasoned sausages. 
Amerton Farm observe a good food policy to source locally, we always aim to buy items with low food miles and we try where possible to provide traceability for our customers.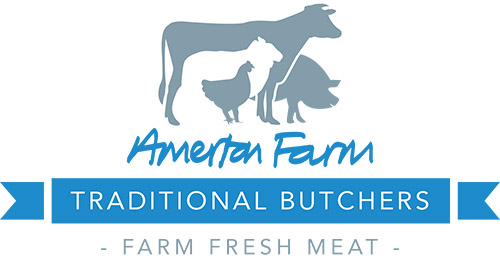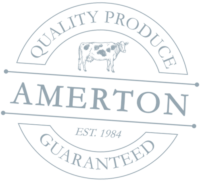 Contact Details
John and his staff can be contacted on:
Phone: 01889 270294 (option 3)