Amerton Food Hall
The Food Hall offers a wide range of fresh local produce including a butchers, dairy, cakes and bread and fresh fruit and veg counters. We also have locally produce wine and other beverages as well as a selection of frozen goods.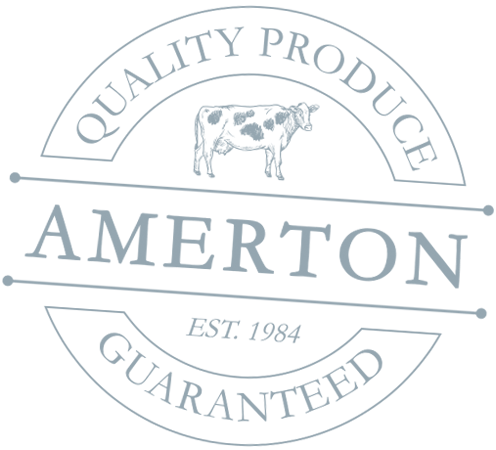 Local Produce
Food miles are very important at Amerton Farm. We make every effort to source fresh produce from Staffordshire or within a 40 mile radius of the Farm, which includes some surrounding counties. Our Policy has been adopted to ensure minimum food miles where ever possible and to promote sustainability of the local economy.
Fresh Meat, Dairy & Preserves
We Stock a vast range of fresh meats, dairy products, Chutneys, biscuits jams & preserves and many more speciality goods in the farm shop. There truly is something for everyone.
Local Booze
We stock a huge range of locally produced wine, beers, real ales, ciders and scrumpy.
These speciality drinks make for the perfect gifts, with obscure local brands that many will not have ever seen before!