Finney's at Amerton
Our newly refurbished Tea Room is particularly welcoming with traditional furnishings, warming fires and excellent fayre.
Licensed to sell alcohol with meals.
Everyone is welcome to enjoy a farmhouse roast, our famous steak and kidney pie or their own choice of light snacks, meals and cream teas.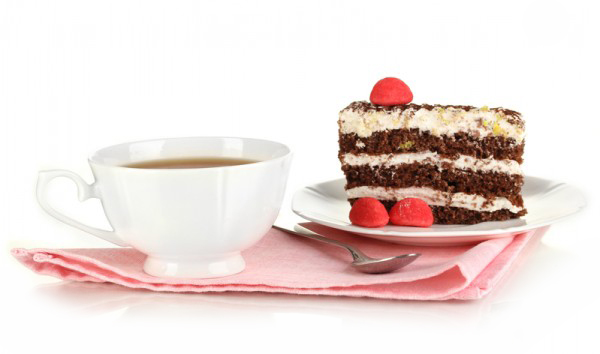 Breakfast, Lunch & Dinner
Finney's caters for all appetites, times and seasons.
We've got everything from breakfasts and bacon sandwiches to light bites and sandwiches to main meals and classic favourites, alongside an ever changing specials board.
Our Desserts menu never disappoints and if a delicious slice of cake is not your thing then why not try our farmhouse cream tea!
Children's meals are also available and served all day.
We have a fully licensed bar to sell alcohol with meals as well as a wide range of soft drinks.
Menus
Our chefs pride themselves in serving good quality, homemade, fresh food using locally sourced produce.