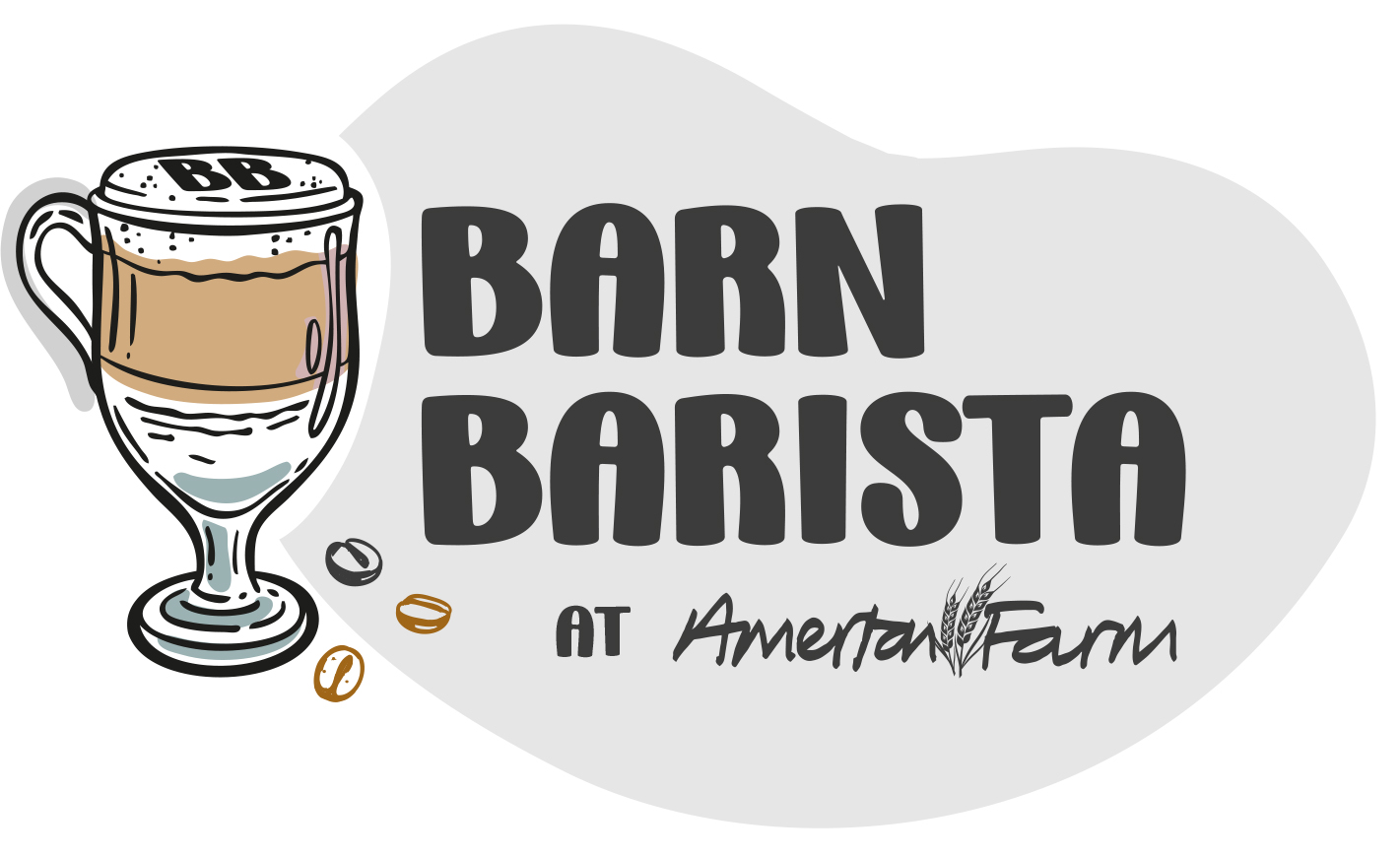 Our newly refurbished Tea Room is particularly welcoming with traditional furnishings, warming fires and excellent fayre. Licensed to sell alcohol with meals.
We offer tea, coffee, cakes and light snacks.
Tea, coffee, cake & light snacks.
The Tearoom at Amerton Farm caters for all appetites, times and seasons.
We've got everything from breakfasts and bacon sandwiches to light bites and sandwiches to main meals, alongside an ever changing specials board.
Our cakes are delicious as are our cream teas!
We also welcome party bookings, baby showers, coach trips and evening events…
Please call 01889 270294 (Option 2) for more details.
We offer tea, coffee cakes and light snacks as well as a wide range of soft drinks.