Amerton Ice-Cream
Amerton Ice Cream was one of the first items to be produced on the farm when it opened to the general public in 1984.
Made with Jersey cream, it is still produced today using the original recipes by a local Staffordshire ice-cream parlour.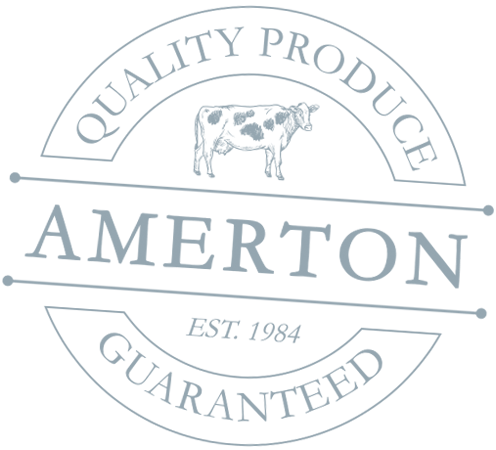 Locally made Ice-Cream
Flavours include; Vanilla, Strawberry, Chocolate, Mint Choc Chip, Banana & Toffee, Cherry, Rum & Raisin, Raspberry Pavlova, Squashed Frog, Apple Pie and a monthly guest ice cream.
Our ice cream has to be tasted to be believed!