"A great day out for everyone"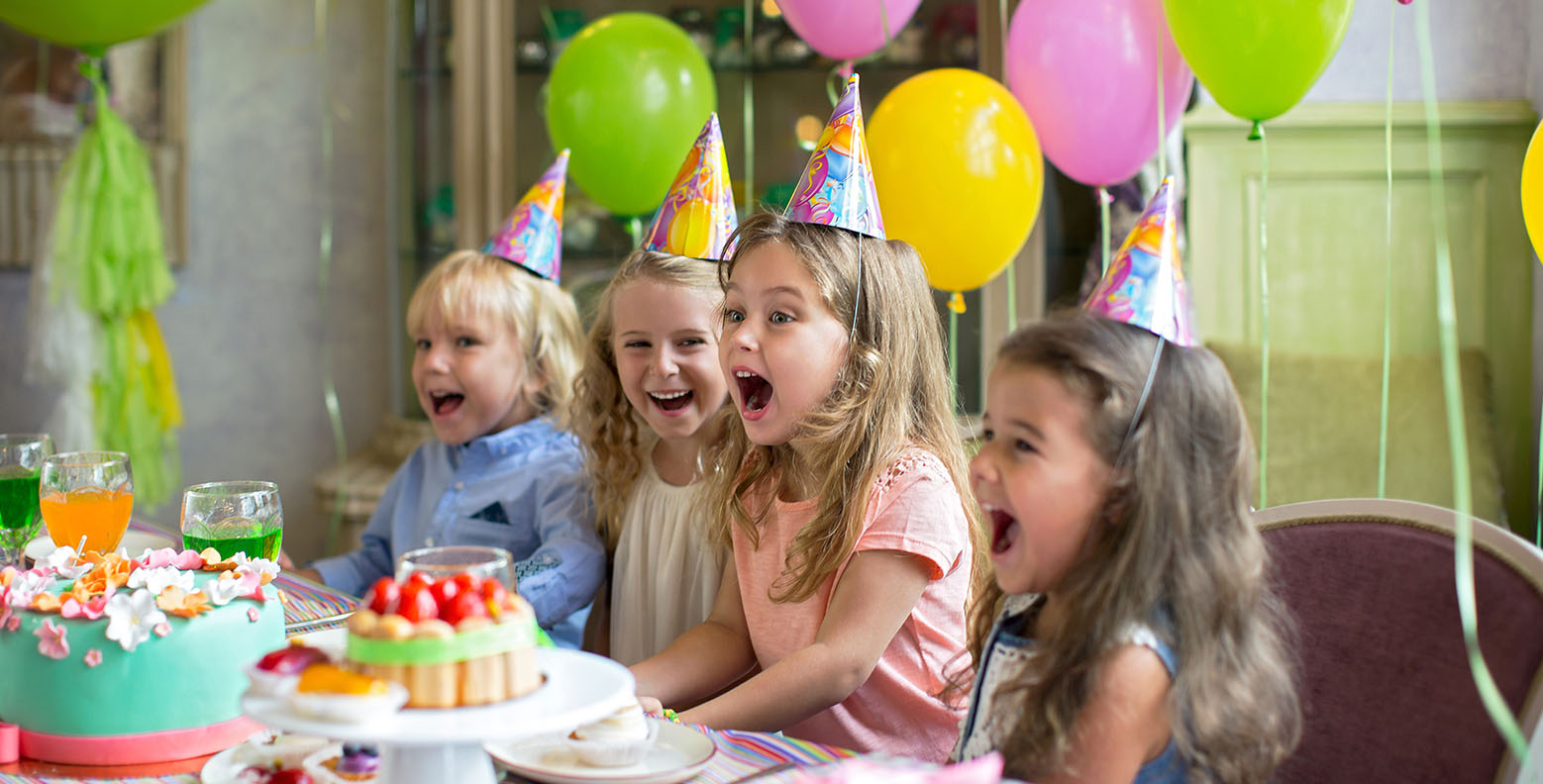 We are open
7 days a week

9:30am till 4:30pm
Play, explore, discover!
Parties at Billy's Farm Barn
A special, memorable venue for your child'€s party. Our dedicated party areas are ideal for holding birthday parties and the newly refurbished Billy's Farm Barn is the perfect place for some good old fashioned rough & tumble play.
Book a Party Online!
Invites & Other Useful Infomation