Our Food and its Sources
We pride ourselves in serving good quality, homemade, fresh food, using locally sourced produce. Every effort is made to provide total traceability for our customers. A food audit has been carried out to ensure our Food Purchasing Policy provides a balance of cost effectiveness, quality food and locally produce.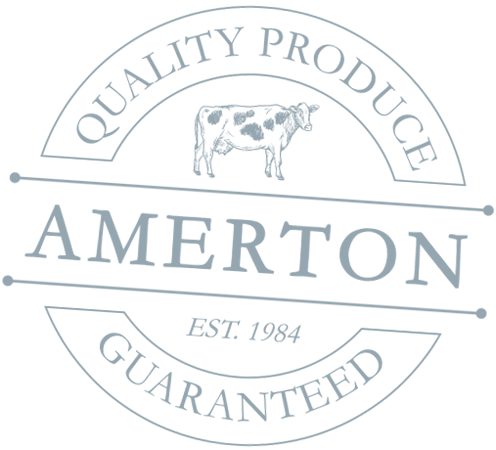 Local Produce
Food miles are very important at Amerton Farm. We make every effort to source fresh produce from Staffordshire or within a 40 mile radius of the Farm, which includes some surrounding counties. Our Policy has been adopted to ensure minimum food miles where ever possible and to promote sustainability of the local economy.