Be Wild-Er : Outdoor Puzzle Experience
"If you like escape rooms and being outdoors you're going to want to try Be.Wild.Er: Outdoor Puzzle Experience at Amerton Farm!  Fun for families with children aged 12 plus, friends and great for companies looking for a team building activity, Be Wild brings you a unique adventure where you will search for clues and work as a team to solve a series of puzzles in just 60 minutes.
Be.Wild.Er will take you on an immersive quest to retrieve the seeds of a super-plant cultivated and hidden by a renowned botanist fearful of multi-global corporations discovering its phenomenal properties.  You must use physical skills, verbal communication and lateral thinking to uncover the seeds and ensure their safety for the world!"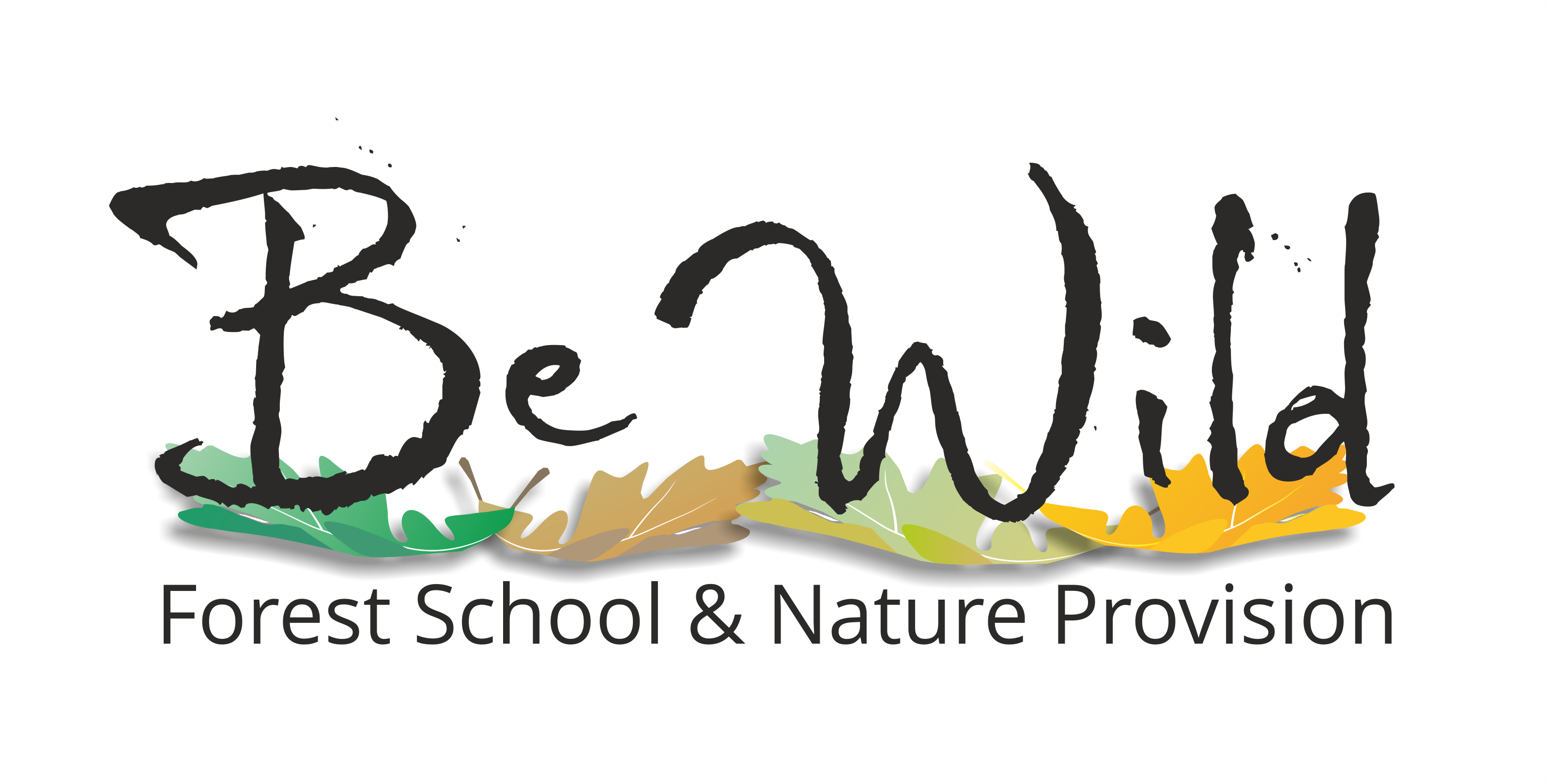 Be Wild-Er : Outdoor Puzzle Experience
---
Contact Details
Lisa Stephenson
Forrest School Practitioner, Archery Instructor & Bubble Artist
Telephone: 07714 214134
Find out more on our website and follow us on Facebook!